Any organisation must seek to constantly improve its operations if it is to remain competitive and achieve its strategic goals.
Performance in core functions – procurement & supply chain, cost control, the management of people, and organisational and technological change – will be critical to success. Ayming has the specialist expertise and industry insights to thoroughly assess your situation in all its complexity. We provide a roadmap for transformative improvement – and all the support you need to implement change and secure the outcomes you require.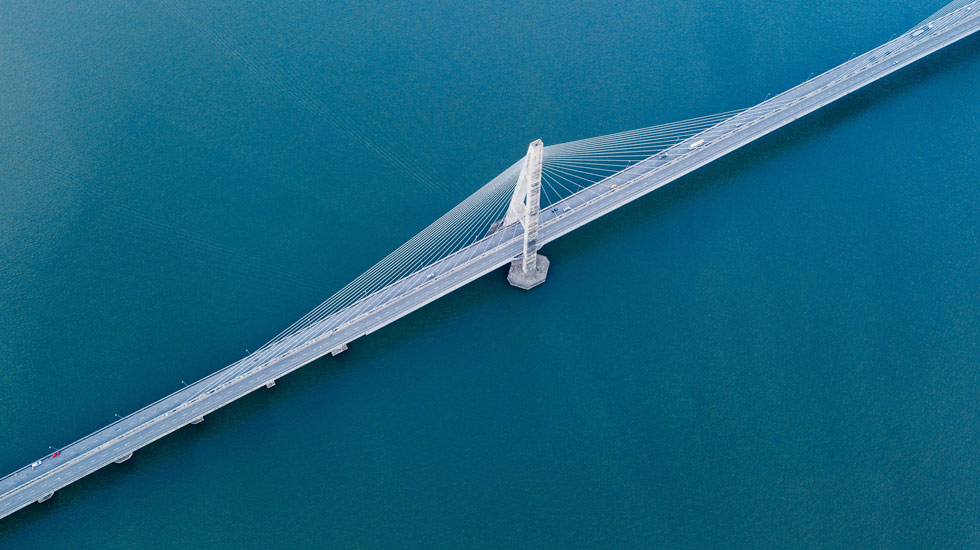 The Ayming Way
Our consultants are employed both for their academic credentials and hands-on track record effecting and managing change. With over 150 procurement, supply chain and operations specialists in Europe and North America, our cross-cultural teams have broad industry and category experience.
They are doers and results-driven. We deliver actionable advice and real results – from cost savings to smarter ways of working, to managing large, complex programmes. And we put in place the processes to create sustainable value long after we've gone.
What we do
Our operations performance teams are expert in both traditional and digital procurement, and also draw on our group's wealth of expertise in finance, HR and innovation.
Ayming's services address these core functions and priorities:
For more than 30 years Ayming has been helping organisations raise their performance and sustain those improvements – amid competitive and technological change, and in a variety of industries and sectors, private and public.
Discover how we can work to optimise your operations.