Did you know there's millions of Euros of EU funding available for innovative organisations like yours? Horizon 2020 funding (H2020) is the latest EU funding programme for innovation with a global budget of nearly €80 billion to support research and innovation projects over 7 years.
As you can imagine, competition to gain H2020 funding can be fierce, and with the number of horizon 2020 calls it can even be difficult to find the most appropriate one for your business. By working with Ayming you can triple your chances of success obtaining horizon 2020 grants. With over 20 years' experience assisting enterprises to identify, set-up and manage R&D projects through EU funding programmes, we have the knowledge and connections to give you a greater chance of success.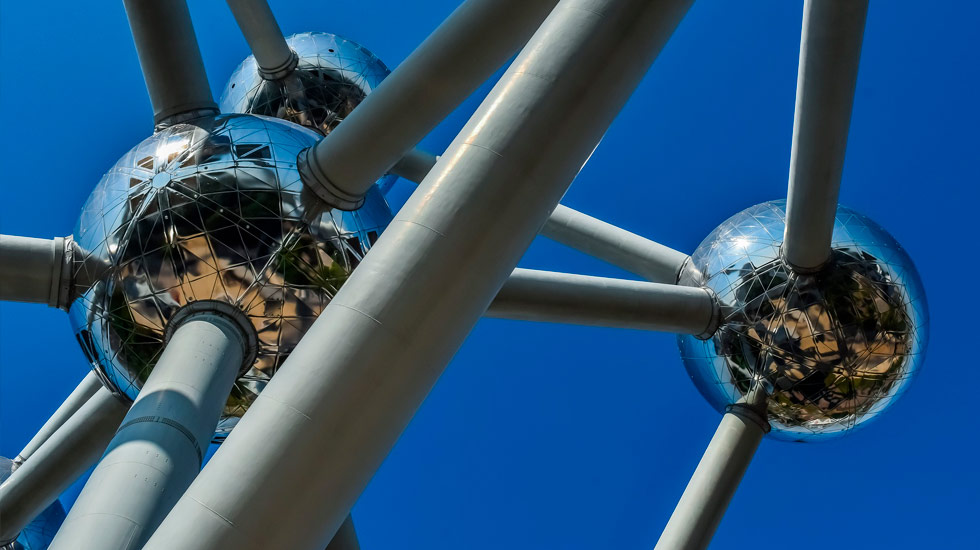 What is Horizon 2020?
Horizon 2020 is the biggest ever EU research and innovation programme, which "promises more breakthroughs, discoveries and world-firsts by taking great ideas from the lab to the market.
Designed to secure Europe's global competitiveness, H2020 funding is seen as a key mechanism to support economic growth and job creation across the European Union. With the political backing of Europe's leaders and the European Parliament, this is a flagship initiative focused on excellence in science, industrial leadership and tackling societal challenges. "The goal is to ensure Europe produces world-class science, removes barriers to innovation and makes it easier for the public and private sectors to work together in delivering innovation." Source: European Commission: What is Horizon 2020?
Horizon 2020 calls cover a wide variety of industries and activities, from nanotechnologies and advanced materials, to sustainable agriculture and smart transport. If you need help finding the right horizon 2020 calls for your business, get in touch with Ayming's Horizon 2020 team today.
Why Apply for H2020 funding?
Fast track your projects with a financial boost
Increase your visibility and public image
Don't get left behind!
Benefit from EU collaboration
Increase your network with key players and customers
Share risks and best practices
Access new technology
Access new geographical areas
Train, retrain or retain your staff
Expose your teams to new technology areas or working practices
Detect new business or project opportunities
How can Ayming help with Horizon 2020 grants?
We can work with you to tailor a bespoke consultancy service best suited to your requirements to help you realise the value of Horizon 2020 funding for your organisation.
With over 20 years' experience and success, we are well versed in how to make the process of applying for and utilising EU funding as easy and beneficial as possible. We can support you over the whole project life-cycle, from initial idea through to delivery.
Why Choose Ayming?
We celebrated a 50% success rate for proposals submitted for FP7 funding (H2020's predecessor).
We can triple your chances of success.
We were one of the Top 3 advisory consultancies and one of the Top 30 European business participants in the FP7 EU Funding Programme.
No hidden costs. We will always undertake a free initial consultation to discuss Horizon 2020 grants, the funding process, your projects and eligibility. We operate on a simple and transparent funding structure to be agreed upon at project commencement.
Our approach is entirely bespoke to your business and projects. We offer a tailor-made horizon 2020 consultancy service to help analyse, position and develop a successful strategy into a winning project.
Our expert team includes PhD qualified specialists, engineers and scientists who not only fully understand your business challenges and projects but also the complexities of the EU funding mechanisms.
Since 2002 we have managed over 1000 applications and coordinated more than 200 projects.
We have over 4000 partner connections, including some of the world's most respected companies and academic institutions across Europe.