Value creation
With robust deal activity and almost pre-crisis levels of dry powder available, PE houses are focused on what they do best, creating value.  Ayming supports the value creation process across the investment lifecycle with specialist services in procurement, operations and finance.
PE portfolio teams are increasingly involved in operational areas; we can help.
As the trend of high multiples leading to high entry prices appears to continue, the value creation process requires increased operational involvement from portfolio teams (GPs), often over a longer period of time.
Ayming partners with PE houses to provide hands-on support and expertise across a number of areas pre and post investment. From designing and leading procurement cost-out programmes to securing above-the-line R&D tax credits, our consultants and experts help accelerate the value creation process.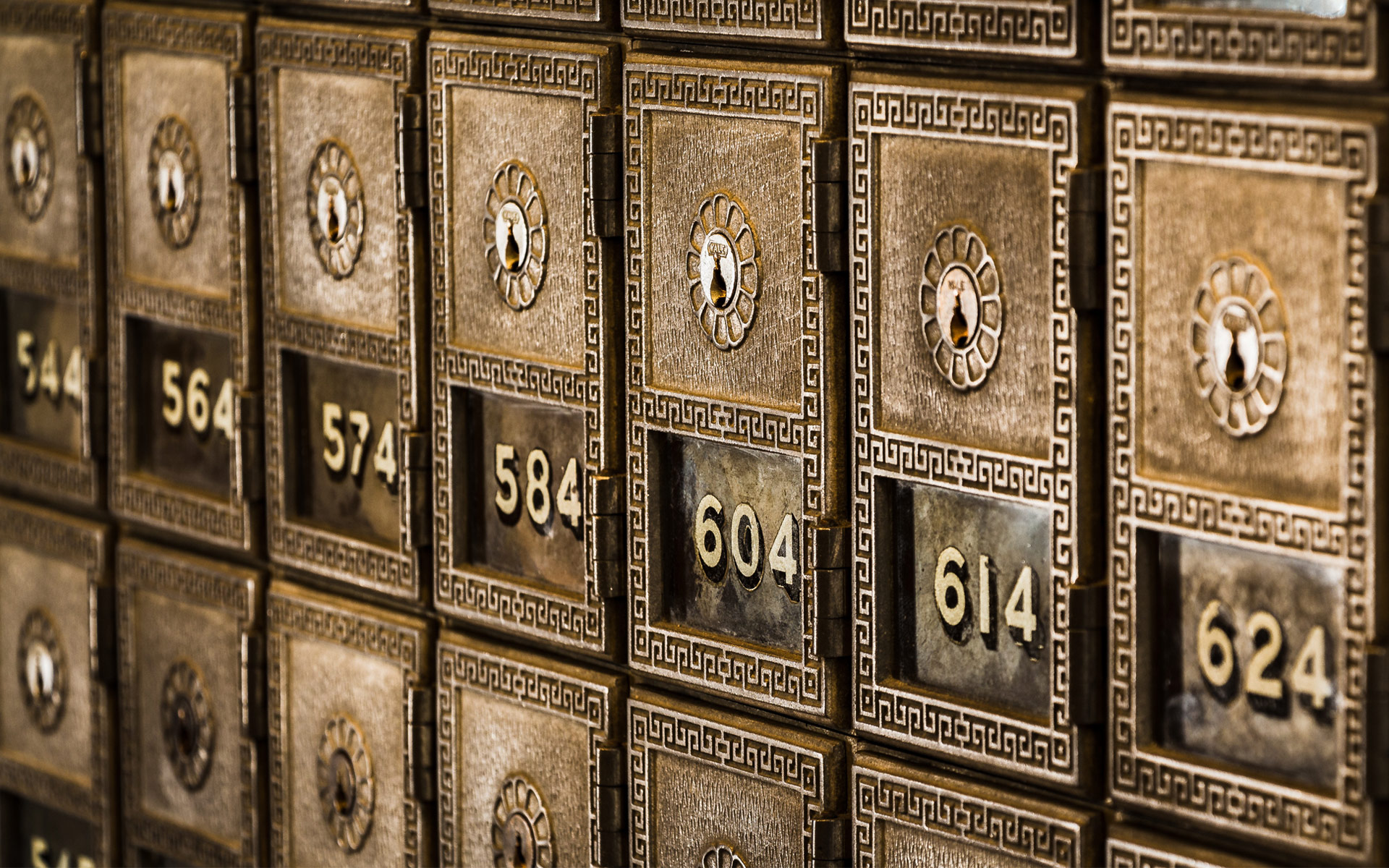 A holistic approach
Our teams take a holistic approach.
Drawing on a range of specialist skills – in procurement and LeanValue™, HR, digitalisation, and tax efficiency – our consultants also have practical experience of resolving the challenges PE owned businesses face..
This skillset is the key to a comprehensive diagnosis of the underlying health of an organisation's processes and operations, and to understanding how weaknesses in one area can impact on each part of the business.
With 1,300 consultants advising thousands of clients in 15 countries, we have a 30-year track record of guiding transformative change and achieving successful outcomes.
We deal in results, not reports. Our consultants implement as well as design and advise, and we share risks and rewards with our clients.