Top talent and technology
If companies are to thrive in a tough market, they must leverage their human capital, improve continuously and innovate. Ayming's expert support helps you achieve this in every facet of your business.
Managing change, transforming performance
Innovation is the lifeblood of the pharmaceuticals industry, but the costs of drug development are rising, and returns on R&D investment are declining as the window for first-to-market treatments narrows.
The sector can exploit new, fast-changing technologies – from implantables and biotherapeutics to artificial intelligence, mobile apps and wearable tech. But how can you ensure that investment in technology and human talent is cost-effective?
Ayming helps you seize opportunities to transform performance across the business – from streamlining processes and supply chain costs, to fostering and funding innovation, and empowering people.
We help health and pharmaceutical companies secure their position, accelerate growth, and anticipate future challenges.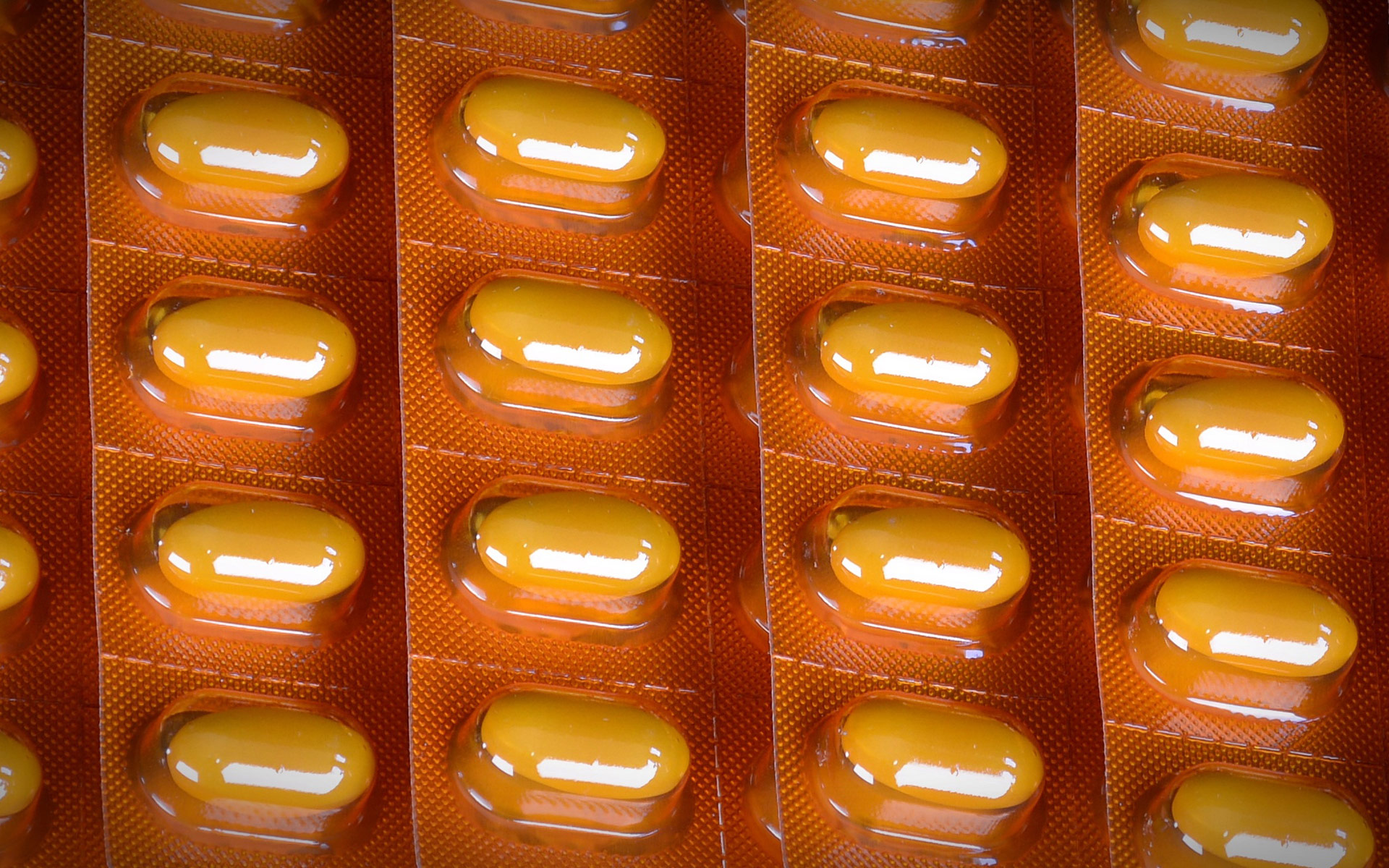 A holistic approach
We are an expert advisor in operational efficiency, managing innovation and people performance.
With 1,300 consultants supporting thousands of clients in 15 countries, we have a 30-year track record of creating valuable returns.
Our holistic approach recognises the over-lapping and conflicting needs and priorities of different parts of the organisation. Our teams use their specialist skills – whether in HR or procurement and LeanValue™, data analytics or R&D funding – to transcend silos and deliver the best outcomes for the business as a whole.
At Ayming we deal in results, not reports. So we are willing to share risks and rewards with our clients.
Anticipating threats and opportunities
Some of the most pressing challenges facing companies in the pharmaceutical sector are common, though our solutions differ in each case.
Here are some the ways Ayming can help you deal with those threats and make the most of opportunities to grow your business sustainably:
Managing innovation
In an era of open innovation and radical transformation in the pharma business model, Ayming supports its customers in the search for new solutions and partners. We build a better understanding of the changing environment in which your company operates, and so help you steer and manage innovation strategy.
Ayming has a successful track record in setting up and managing collaborative projects, both national and trans-European. We support start-ups as they reach value-creating milestones and pass 'the valley of death' from the first clinical phases, helping them finance proof of concept.
Potential for innovation may be boundless, but funds for research and development are limited. Ayming's international success in securing valuable R&D tax refunds shows that significant amounts of eligible expenditure may otherwise go unclaimed.
Our specialists handle some 15,000 projects each year, securing around €1 billion in extra funding for our clients. They are experts in assembling robust claims to satisfy the most complex of government R&D schemes.
From developing software to improving inventory management, from new product development and speculative technical work to product modification, recovering these costs is funding continuous innovation and boosting pharmaceuticals companies' competitive advantage.

Operations performance
There are a multitude of processes between the lab and your end markets. It is crucial to optimise and align them with the needs and goals of the business.
Ayming uses our LeanValue™ methodology in combination with zero-based budgeting (ZBB) to streamline ways of working, accelerate budgeting and generate savings.
Our experts analyse spending to reveal savings opportunities and by re-engineering supply chains we can enhance quality while reducing costs.
Streamlining tax costs
Tax is a burden on any business. The complexity posed by multiple taxes – from real estate to VAT, environmental and energy to local and sector taxes – makes it harder to manage that burden.
However, as with other costs in operations or procurement, increasing tax efficiency can unlock savings and drive competitive advantage.
For almost 30 years we have been helping companies reduce their tax costs and increase profitability.
Our tax specialists work within multidisciplinary teams to analyse your position and identify opportunities to reduce liabilities, recover tax and maximise credits. Ayming services range from the recovery of VAT from tax authorities in more than 50 countries – and an online management tool for VAT – to the optimisation of tariffs on imported goods.

Digitalisation
Information is power, but like crude oil, data needs to be refined to extract the value. Data from new technologies – such as genomics, proteomics, transcriptomics, and metabolomics – is powering the personalisation of medicine. This is in addition to other sources, including electronic medical records, insurance databases, wearable devices and apps, the company's own operations and supply chain.
Integrating data science, decision-support technologies (such as AI and machine learning), digital tools and automating processes help you leverage the power of big data and increase efficiency.
Our datalab management service upskills in-house data scientists and we also support clients through the process of selecting technology partners that best fit their needs.
Using specialised analytics software and algorithms, we help clients determine the optimal workforce mix to maximize the efficiency of their operations.
Empowering people
Successful enterprises need to foster collaboration, break down organisational silos – from research to patient services, regulatory affairs to marketing – and promote a culture of transparency and innovation.
Employees need to be fully engaged and committed to the goals of the business. People management processes, rewards and training must be fit for this greater purpose.
Ayming develops both technical and soft skills, and provides smart digital services and training for thousands of employers. Drawing on this experience and our LeanValue™ approach, our expert teams ensure that people and procedures are attuned to each other and business strategy.
We invest in your human capital – enhancing commitment, quality of life at work, change management, and employee health and well-being. We are transforming HR management with our focus on ROI, digitalisation and compliance.