Organisations can acquire a diverse mix of properties and service arrangements over time, especially when constrained by busy urban locations. Ayming helped a UK hospital test market capabilities and commercials whilst it reviewed its Estates operating model.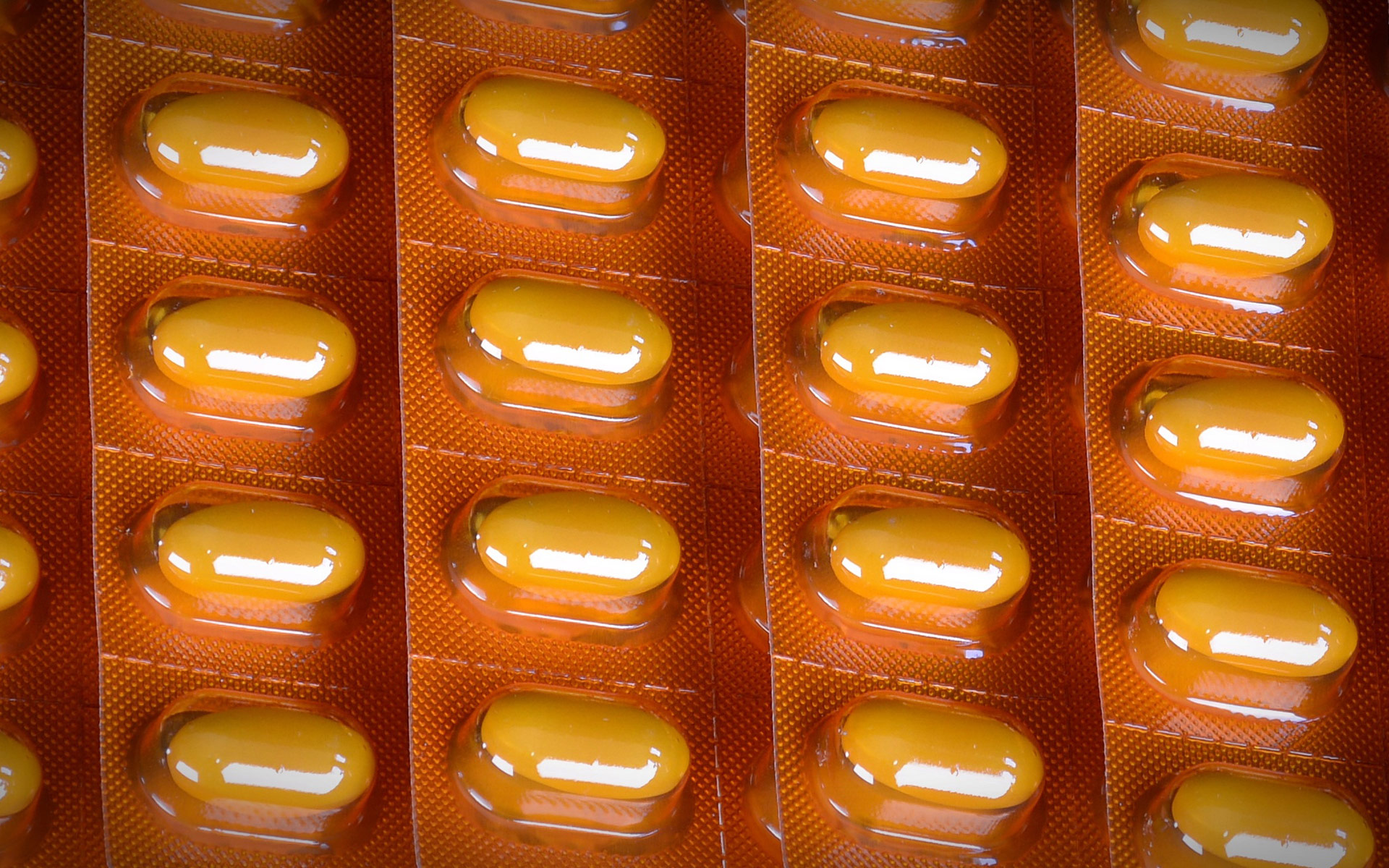 The context
Located in the centre of London, a pre-eminent specialist hospital had developed a diverse portfolio of properties that was fragmented due to local space constraints.
Its arrangements for hard FM / estates maintenance were similarly complicated, and operated through a combination of: an in-house team, a large external provider supplying out-of-hours cover and elective improvements, and more than 50 individual maintenance agreements for specific and specialist services.
Ayming's role was to support the market-test of a consolidated, outsourced service and the development of a business case for the future service.
Our contribution/mission
One of our first tasks was to collate the various contractual agreements and the organisational structure, and then develop a comprehensive set of tender documents.
Our team conducted a supplier pre-engagement phase before launching the tendering competition. We managed the tender process, initially with five contractors and then the two shortlisted service providers. This included a full evaluation of the bids.
The business case developed for the Trust's board included both the shortlisted providers and an 'in-house' option.
The results obtained
The process led to the new model being adopted smoothly, with all options fully appraised, helped by weekly project team meetings – bi-weekly with the Trust's steering committee – to track progress and keep all relevant departments involved.
All aspects of the market test exercise were fully compliant with OJEU* regulations with contract and commercial models developed using the NEC3** Term Services Contract.
The Trust approved the business case and the unified estates function adopted the new target-operating model
*OJEU: Official Journal of the European Union
**NEC: New Engineering Contract