Procurement contributes more and more to the creation of value within organisation; creating short-term savings, while limiting risk and sustaining growth.
Procurement 2020 Survey, Ayming

Procurement plays an essential role in the improvement of the transparency of the supply chain, access to supplier innovations and cost reduction across the organisation. Furthermore, as the principal custodian of suppliers' data, they hold both supplier and market knowledge. It occupies a central position in organizations and plays a strategic role since it can take account of business challenges and constraints related to expected quality levels.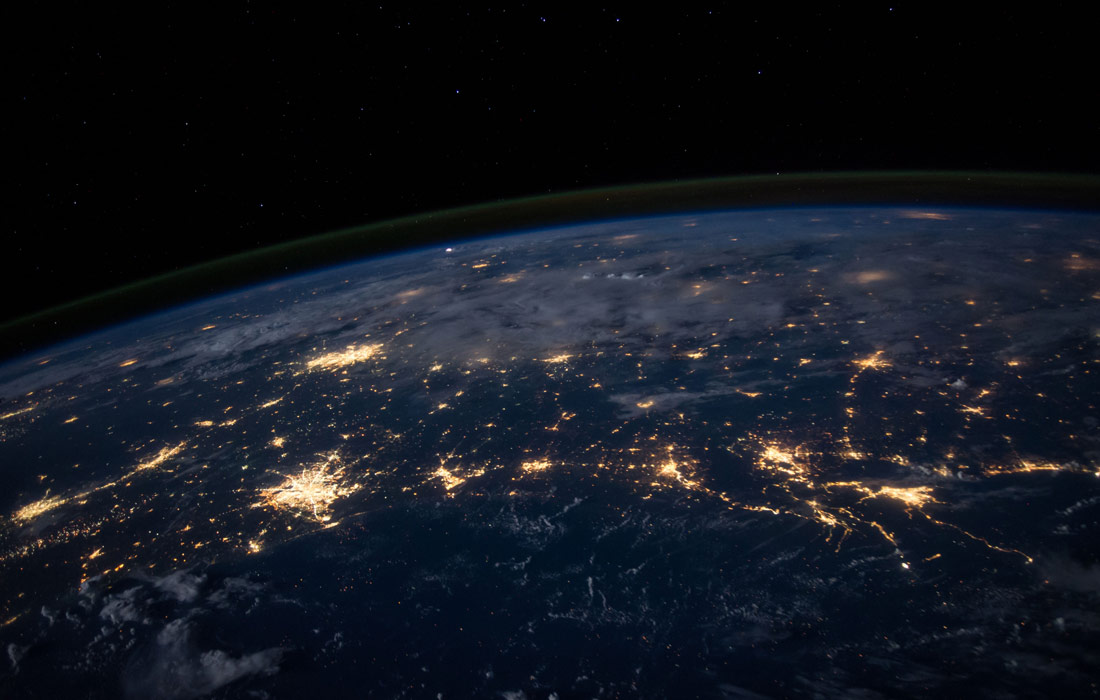 Paul Alexander, Director of Indirect Purchasing EMEA, at BP.
The challenge of cooperating across the organization is therefore a key factor to achieving optimum global performance.
51% of respondents to the Procurement 2020 survey do not consider their procurement operating models effective.
90% of CPOs believe that investments in tools and systems is needed to increase value creation.
Ayming partners with CPOs who want to re-position and/or strengthen the function at their organisations. We enable the procurement and supply chain transformation.
Our engagements range from full-scale transformations and savings delivery engagements to training programmes.