Boosting your performance
As financial service companies face up to far-reaching change, Ayming is providing the incisive input that boosts the performance of people and processes, and supports smart innovation.
Managing change and maximising returns
More than a decade on from the global financial crisis, the industry is on firmer ground, but macroeconomic uncertainty prevails as technological change sweeps across the sector.
Closer scrutiny by regulators is increasing costs, tech-driven competitors are disrupting markets, and cyber risks are ever-present and rising.
We work with financial service providers to boost their return on human capital, optimise costs and efficiency, and offset the costs of investment in innovation.
We ensure that you secure your position and anticipate future challenges.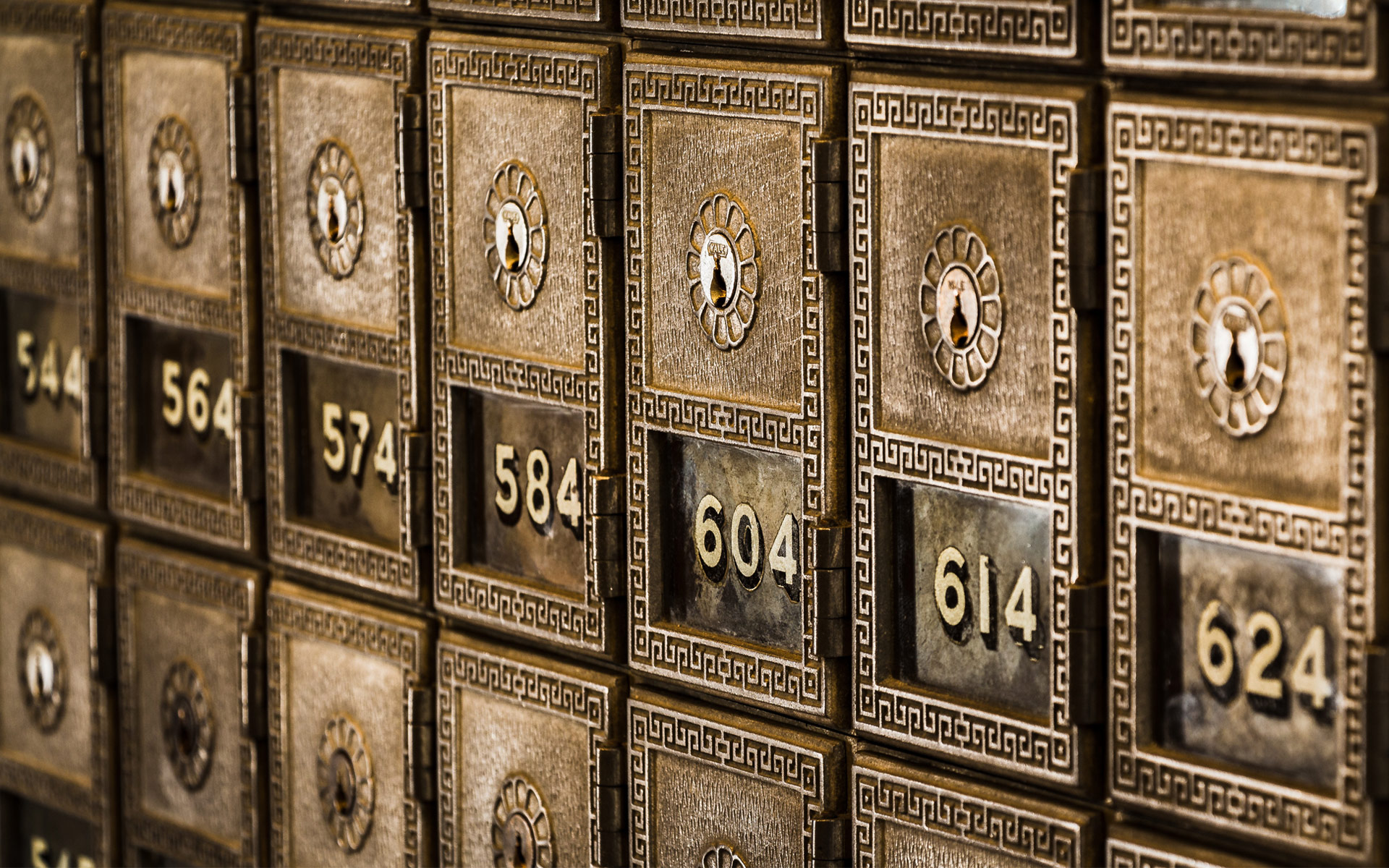 A holistic approach
Our teams take a holistic approach.
Drawing on a range of specialist skills – in procurement and LeanValue™, HR, digitalisation, and tax efficiency – our consultants also have practical experience of resolving the problems financial services companies face.
This skillset is the key to a comprehensive diagnosis of the underlying health of an organisation's processes and operations, and to understanding how weaknesses in one area can impact on each part of the business.
With 1,300 consultants advising thousands of clients in 15 countries, we have a 30-year track record of guiding transformative change and achieving successful outcomes.
We deal in results, not reports. Our consultants implement as well as design and advise, and we share risks and rewards with our clients.
Anticipating threats and opportunities
Following their clear diagnosis, our specialists tailor solutions to your organisation's exact needs. These vary tremendously across the financial sector, but there are common challenges for which we have developed and proven solutions. Here are some examples:
Operations performance
Ayming provides expert support across all facets of operations performance.
Operating on extremely thin margins, financial service providers must strive to increase efficiency and drive out waste across all their activities.
We design and implement change programmes based on lean management and processes, outsourcing, spend analytics and process automation.

Driving innovation
From fintech to blockchain, and AI to big data, financial service providers must innovate to keep pace with tech-savvy challengers. Ayming not only re-engineers processes, we also help companies manage their innovation strategies and sustain their investment in innovation.
Each year our consultants secure around €1 billion in tax credits for spending on research and development. They compile and manage claims in support of 15,000 projects annually, in multiple tax jurisdictions.
In the finance sector, typical IT and software developments gaining government support include date warehousing, compliance monitoring tools, trading platforms and automated decision-making in areas such as securities, insurance and banking.
Streamlining tax costs
Tax is a burden on any business. The complexity posed by multiple taxes – from real estate to VAT/GST, environmental and energy to local and sector taxes – makes it harder to manage that burden.
However, as with other costs in operations or procurement, increasing tax efficiency can unlock savings and drive competitive advantage.
For almost 30 years we have been helping companies reduce their tax costs and increase profitability.
Our tax specialists work within multidisciplinary teams to analyse your position and identify opportunities to reduce liabilities, recover tax and maximise credits. Ayming services range from the recovery of VAT from tax authorities in more than 50 countries and managing compliance to optimising tariffs on imported goods.

Digitalisation
The wealth of data available to financial companies is huge and growing. Open banking in Europe is swelling the volume of customer information further.
Companies are merging departmental sources in data lakes, utilising artificial intelligence and other smart technologies, personalising customer service and adopting predictive marketing.
We support client initiatives with LeanValue™ and data analytics, develop predictive and digital tools, benchmark in-house data science teams with our datalab management, and help companies select the right tech partners.
Empowering people
Even as jobs are replaced through AI and automation, staff need to develop new technical and soft skills.
Employees have to be fully engaged and committed to business priorities. Drawing on our extensive HR experience and our LeanValue™ know-how, our teams ensure that people management processes, rewards and costs, and training are each aligned with those goals.
Ayming provides software support, digital tools and tailored training to thousands of employers.
We invest in your human capital, enhancing commitment, quality of life at work, change management, and employee health and well-being. We are transforming HR management with our focus on ROI, digitalisation and compliance.