The seismic economic and technical shifts taking place today, demand flexibility. At the core of companies' strategic activity, Supply Chain Management faces three major challenges, both human and technological: digitalisation, corporate responsibility and change management.
In the years ahead, Supply Chain Management needs to meet the challenges of Industry 4.0.
This new industrial revolution means companies completely reinventing their operating models, production and value chains. For the Supply Chain, it is a matter of improving all of their production processes, optimising their products, services and even their business model. Consequently, the CPO is now positioned as a strategic and central player for the company's growth.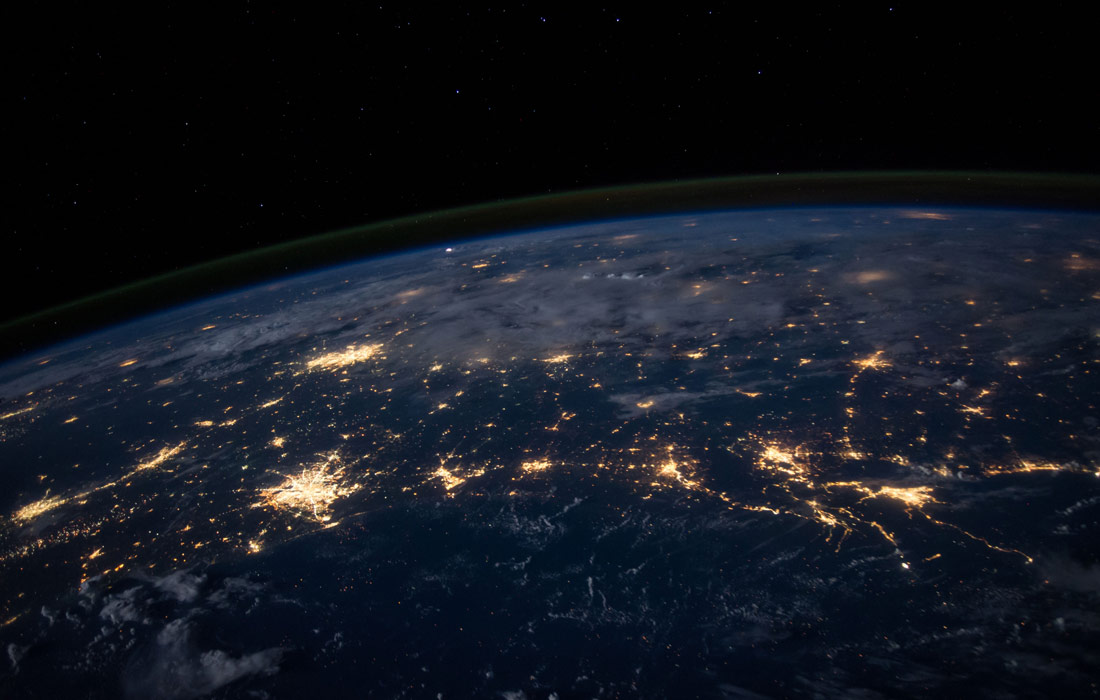 Industry 4.0
The impact of the transformations associated with Industry 4.0 plays a crucial role on financial results.
Digitalisation, the integration of new technologies into the production process, and the engagement of teams are key elements to meet these new competitiveness challenges.
Learn more about recent technology trends in our Industry 4.0 whitepaper: Re-tooling Industry for the Digital Age
The digitalisation of processes and the integration of data science techniques are at the core of the industry 4.0
Digitalisation of processes:
Each year, thousands of hours of work are lost in companies due to lack of automation. The digitalisation of processes by the Supply Chain responds to this issue by improving the overall performance of the value chain of the company:
reduction of cost of the entire operation,
reduction of the number of errors, and more fluid information sharing,
optimization of resources and reduction of production periods.
Exploitation of data by using data sciences techniques:
Industry 4.0 makes new intelligent plant models emerge. The IoT system connects and places the machines into a network. The information collected is then processed and analysed to become relevant and strategic data. It is shared by all of the stakeholders for making an informed decision.
Big data and artificial intelligence therefore make it possible to gain in operational efficiency.
Putting predictive maintenance into place:
Supply Chain Management is facing the challenge of the transformation of plants, development from preventive maintenance, which has high costs, to a new maintenance called predictive maintenance. The latter, by the analysis of data and statistics, predicts failures in each machine before they occur.
Change Management to engage employees and to structure change
The rapid change of the resources of production and robot automation transform the work procedures in the company.
Therefore, Supply Chain Management has a role to play in coordination with the HR office to:
Help teams with such changes and to maintain involvement
Reposition know-how and skills of employees toward more digital.
The integration of the CSR challenges to meet new environmental challenges
Supply Chain Management must take into account its environmental impact. It is now necessary to combine economic performance and ecological behaviours. New challenges appear such as the circular economy for example.
Your Supply Chain Transformation Partner
For more than 30 years, we have worked along with Supply Chain Management Offices to determine and develop their strategy over the entire value chain. Along with engineering and production teams we are building based on data and digital to achieve new levels of effectiveness. Our experts are creating cost savings, increasing the productivity of the company and its investment capacity.
Our teams are translating strategic plans into effective operational plans. Provided with a team of data scientists and supply chain specialists, we help companies in their transformation plan, in order to guarantee long-term results.