Jet2.com and Jet2holidays is one of the UK's success stories of recent years and has significantly grown as a business. The leading leisure airline and package holiday specialist has built its procurement capability in the form of a small central team working with the business to deliver best value procurement outcomes with a variety of trusted and high quality vendors. 
Ayming was engaged by the Procurement Director of Jet2.com and Jet2holidays to support the central procurement team in identifying opportunities across the procurement spend in the form of category strategies, identification of improved ways of working, and setting out a plan to deliver potential procurement improvements and savings.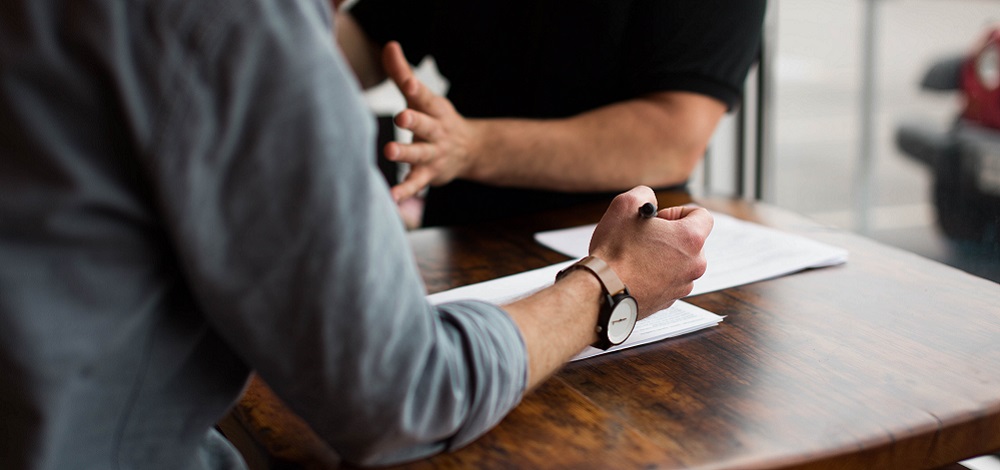 The context
As the company had grown to become the UK's third largest leisure airline and second largest tour operator, the need to gain a greater understanding of procurement spend and activity across the business was critical. Ayming was engaged due to our expertise in conducting spend analysis and procurement improvement assessments to review all procurement spend and opportunities. As such, we were asked to conduct a review and develop a report identifying and recommending steps to deliver procurement improvement opportunities across the full range of spend, from fuel and operational spend through to corporate head office procurement categories.
With a small central team in place, procurement had been largely devolved across the business with growing support from the central team.
Ayming was engaged to review all procurement spend and build a plan to deliver procurement improvements and opportunities on a category by category basis, and to identify changes to ways of working such as approaches to manage tail spend and for procurement to engage effectively with the business.
Our contribution/mission
We worked closely with our client's stakeholders and suppliers to identify and gather all relevant data available.
Our review was comprehensive, covering:
the key airline/travel categories of Fuel, Ground Handling Equipment, Engineering Spares/ MRO, In-flight Retail & Catering, Uniforms
as well as corporate categories, such as IT, facilities maintenance, insurance, marketing, recruitment, and travel.
Our team of procurement experts carried out a detailed spend analysis. We created spend transparency through a 'spend cube' and dashboard. Drawing on our experience, an assessment of practices and processes revealed opportunities for improvement, which were validated through interviews with stakeholders across the business
This provided the basis for a detailed set of recommendations and an implementation plan tailored to each category so as to address the different challenges on a category by category basis.
Steve Guy, Procurement Director
The results obtained
Procurement spend was categorised and a detailed spend cube created to allow improved procurement insight. Following our review, a robust set of procurement opportunities was set out in a detailed report which was presented to the Managing Director and Financial Director of Jet2.com and Jet2holidays. The outcomes of the project were felt to be valuable and a subsequent second review was carried out 12 months later, following client work to deliver improvements in the intervening period.
Over the course of the two reviews, procurement has gained a higher profile within the organisation and this has been supported through the new spend transparency and our evidence-based recommendations for increasing effectiveness.
We created an action plan to deliver a cross-functional procurement programme, including savings delivery aligned to strategic objectives, which was put in place.