Effective sourcing of IT services is critical to the performance of global companies, like this insurance provider, which wanted to optimise its IT procurement operation and deliver benefits for the organisation. With Ayming's support, an agile transformation carefully attuned to the needs of internal customers optimised the IT procurement operating model and delivered significant savings.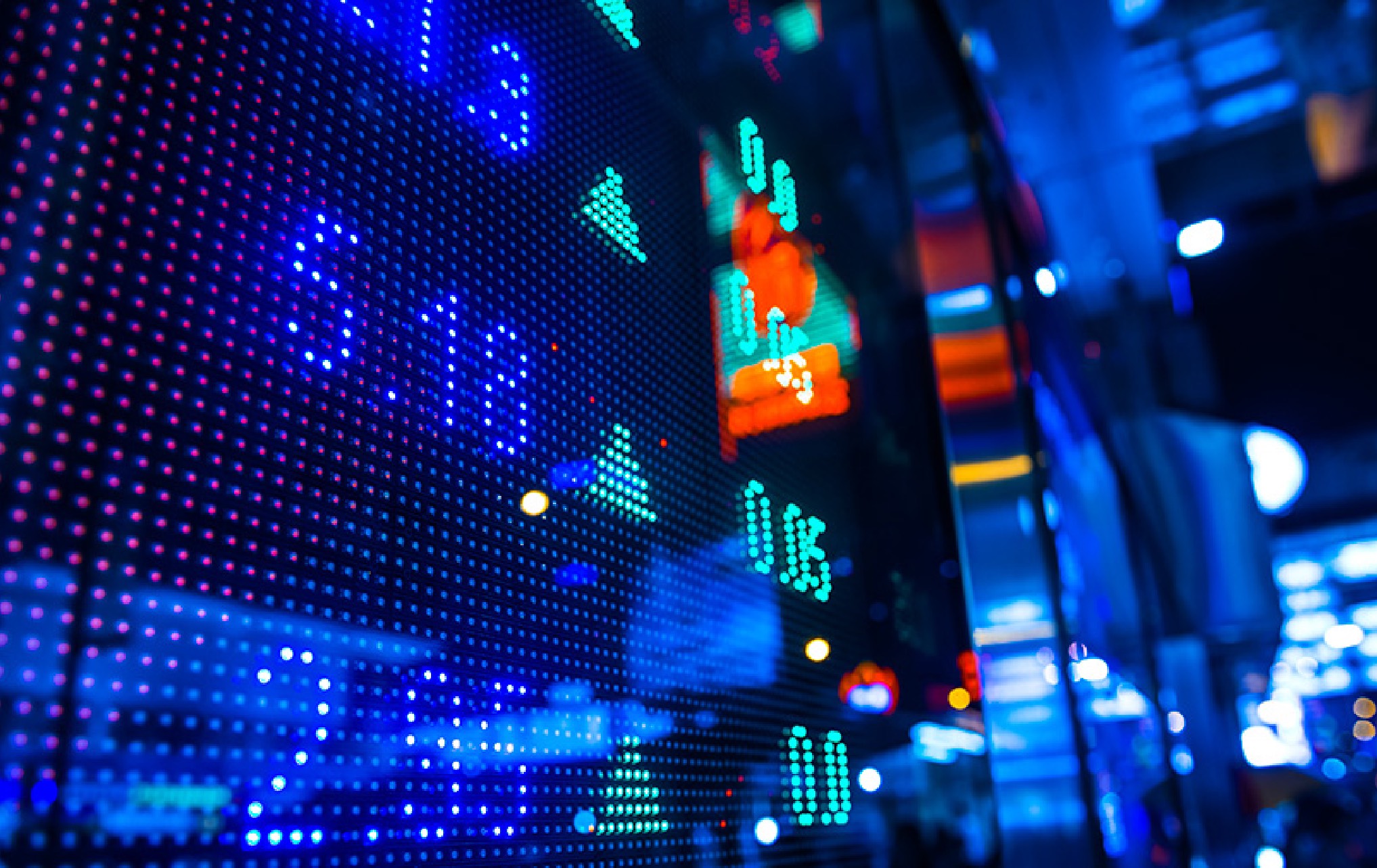 The context
Across a global insurance group, sourcing of information and technology services was decentralised, with limited coordination across markets and business areas.
Ayming was engaged to support the design of a centralised and consolidated sourcing model, and to support the transition to the new set-up.
Our contribution/mission
Our team segmented the global IT spend of over €150 million into various packages, such as testing & development, integration, business intelligence and project management. This involved reviewing the current model of each work package through data collection and interviews with key stakeholders.
Having assessed the as-is state, our team was able to support the design of an optimised, centralised IT procurement operating model. Subsequently, our team supported the implementation of the procurement strategies for each work package that ranged from outsourcing to strategic procurement.
Moreover, a change management plan was put into place to ensure compliance to the new set-up in the long term.
The results obtained
With the strong sponsorship of senior management and our well-structured project management office, the transformation and project objectives were achieved.
IT procurement transitioned towards a centralised model delivering multi-million savings for the organisation. Furthermore, the new model resulted in a more effective operation and improved internal and external customer service.