In the context of a procurement transformation and a bank-wide change programme, Ayming was engaged to conduct a spend analysis and procurement opportunity assessment to identify cost savings and improvement opportunities across the banks' third party spend. 
The engagement provided to this leading merchant bank with full spend transparency, fact-based opportunities and a clear roadmap to deliver value.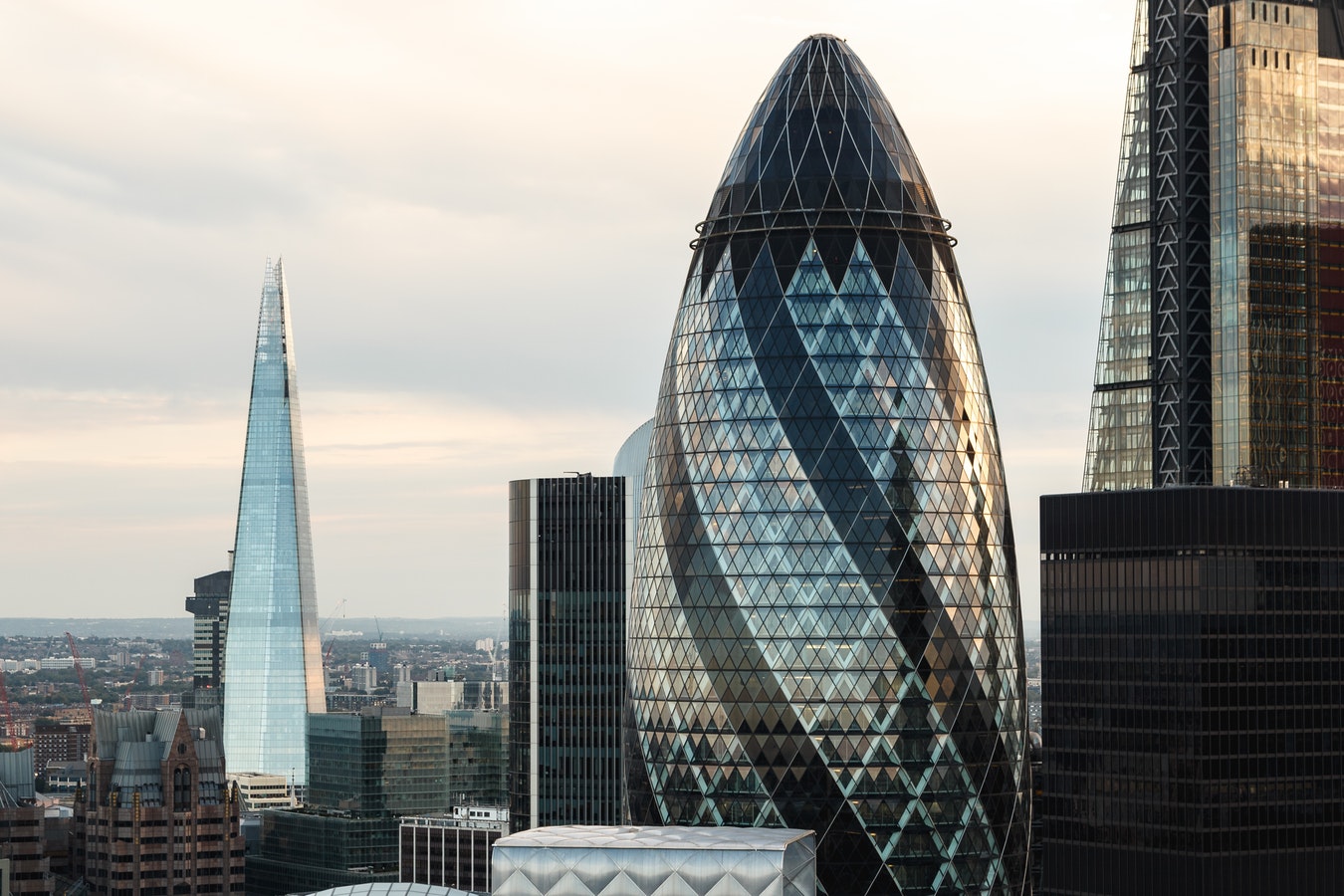 The context
Our client's central Third Party Management team was undergoing a transformation with a clear objective: to deliver additional value to the organisation.
As part of the above, the team was in process of being strengthened with additional resources in line with the revised procurement operating model.
Given the state-of-change and the ambitious objectives, the team faced several challenges such as limited spend transparency, different ways-of-workings across the bank's multiple business units, and resource constraints.
Therefore, Ayming was engaged to conduct a procurement opportunity assessment to identify cost savings, improvement opportunities and develop a plan of action. Subsequently, Ayming also supported the hands-on delivery of some of the identified initiatives.
Our contribution/mission
Our experienced procurement consultants and category specialists analysed all third party spend covering a wide-range of spend areas. In fact, six years of data were analysed and set-up in our spend analytics tool enabling effective decision making.
The opportunity assessment involved interviewing more than 50 stakeholders from across the bank's operations. This enabled the team to reach a clear understanding of the current situation, foster stakeholder buy-in, and identify cost savings opportunities across the organisation.
Following the assessment, Ayming provided support ranging from co-leading some initiatives to providing coaching and ad-hoc support to members of the procurement team.
The results obtained
Our engagement not only led to the successful delivery cost reduction but to raise the profile of the Third Party Management team; hence, enabling the transition towards greater value enhancement.