When squeezed by competitive and financial pressures, businesses need to analyse all spending to make the most of cost-saving opportunities.
Kinnerton Confectionery, a UK confectionery producer, commissioned a diagnostic of its procurement spend, with a deep dive analysis and opportunity assessment across its indirect spend.  Ayming worked to identify savings opportunities and recommend measures to improve the overall effectiveness of procurement within Kinnerton.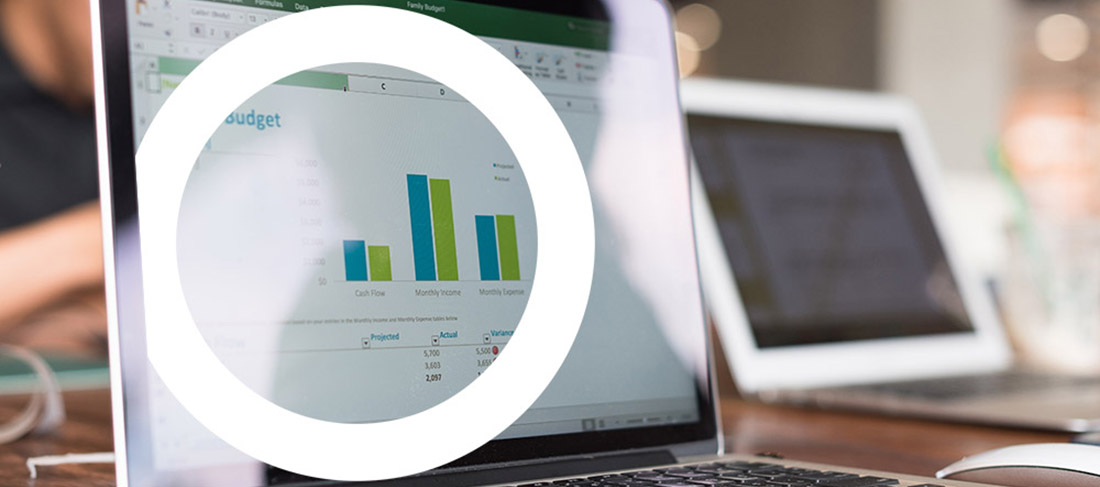 The context
A leading UK confectionery group was experiencing cost pressures, exacerbated by its reliance on seasonal markets and increasing competition. With two manufacturing sites in Norfolk and Yorkshire and a Head Office in London, Kinnerton wanted to gain a better understanding of procurement activity across the business.
Ayming's expertise was engaged for a detailed analysis and classification of spending. The business engaged Ayming to identify opportunities to save across different categories of spend and to make recommendations on how to improve its management of procurement across the business in the future.
Our comprehensive assessment covered all key categories and with a particular focus on spend areas covering all 3 sites where fragmentation existed and opportunities might be identified for better control and management of the spend
Our contribution/mission
Data analysis and interviews with stakeholders gave the team a clear understanding of the status quo and created spend transparency.
Through our detailed category-by-category analysis and benchmarking, we were able to identify valuable opportunities, and then validated and prioritised them based on the client's objectives.
We proposed structural and process improvement strategies and developed an implementation plan, which was backed up by a structured business case.
Nigel Hebron, Finance Director
The results obtained
The business had an unhindered view of all spending based on a customised taxonomy.
Our category savings plan clearly set out the opportunities in terms of value, feasibility and business objectives. The savings amounted to double digit potential on addressable spend.
In addition to the cost-reduction opportunities, we developed structured methodologies to improve contract management, reduce tail spend, and increase collaboration at group level. Ayming has now been engaged to support Kinnerton's team in delivering the improvement opportunities through ongoing coaching and specialist category insight plus support to the Steering Group governance process that has been put in place to deliver the improvements.