Up-skilling staff to a consistently high standard of capability was essential for a group of three NHS Trusts to achieve and sustain best practice – a need supported through tailored training from Ayming's Procurement Academy.
Covering core procurement practices and softer, behavioural skills, our training has helped in raising the standards across the teams working on procurement in these large organisations.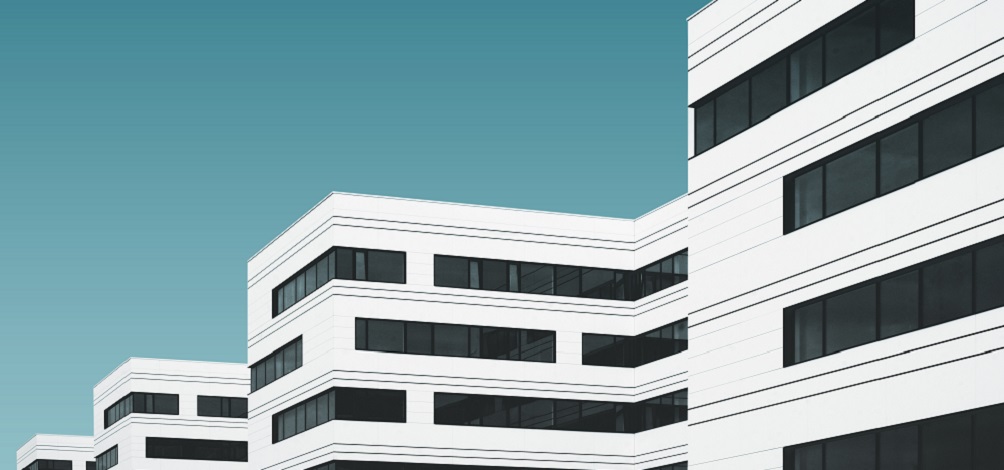 The context
Collaborating to set a uniformly high standard for NHS procurement across their county, three Trusts identified the need to address the varying experience and knowledge of their staff.
Ayming's Procurement Academy solution offered the Trusts access to best practice training and coaching in ways of working, including both technical and soft skills.
Our contribution/mission
We initially performed a gap analysis across the procurement lifecycle, which provided the basis for a structured training plan agreed with the group of Trusts.
To ensure staff benefited fully through participation and active learning, our programme blended classroom training with role-play exercises and presentation skills.
It covered: category management, strategic sourcing, supplier relationship management (SRM) and contract management, stakeholder engagement and customer service.
Working with senior client management, feedback was gathered and reviewed after each session to ensure that the training was meeting the needs of the trainees and objectives of the programme.
Eddie Rathbone, Associate Director, Commercial Services
The results obtained
By engaging with the stakeholders and tailoring the training our team more than satisfied the expectations of the Trusts and their staff.
More than 30 personnel went through the Procurement Academy programme and their feedback to the tailored, interactive training was extremely positive.
Subsequently, Ayming was further engaged to provide contract management training to non-procurement staff within the Trusts who participate in the management of supplier contracts.
Ayming has now delivered similar tailored training programmes across a variety of other NHS Trusts and organisations and is proud of the impact on standards that this initiative has had.