Integrating a new division within a procurement organisation spanning across multiple countries is a complex challenge. With Ayming's support, this was accomplished without disrupting this pharmaceutical group's operations through a structured approach and close collaboration with local procurement teams.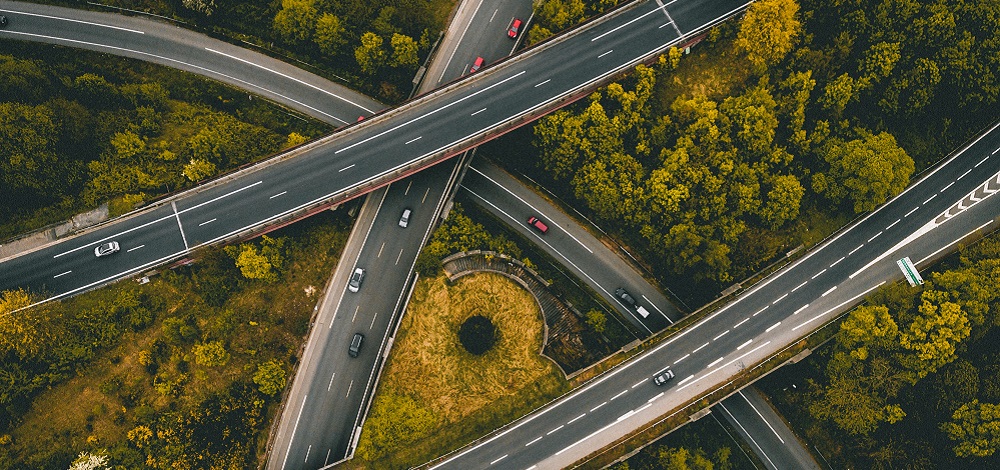 The context
Following a pharmaceutical company's acquisition of the specialist division of another global group, Ayming was engaged to support the procurement integration.
As well as ensuring full business continuity, the project involved contract novation, defining and monitoring key performance indicators, and providing ad-hoc support to various procurement teams as part of the European integration across several countries.
Our contribution/mission
We deployed a team of consultants dedicated to specific territories focusing on two main workstreams:
Business continuity – Working in close collaboration with procurement teams to ensure there was no disruption to the business, while defining and monitoring performance KPIs
Integration opportunities – Analysing the combined spend and contracts to identify potential synergies to be exploited
The results obtained
Ayming consultants were able to 'hit the ground running,' helping to ensure the transition was as seamless as possible.
The procurement teams, with our support, maintained business operations without interruption as more than 1,000 contracts were novated effectively. In addition, synergies were identified and validated across the different regions.