An effective approach to supplier relationship and contract management is essential across any organisation if it is to secure value consistently from all its suppliers.
The support Ayming provided to a major UK blue lights NHS Trust ensured that all contract owners can follow fit-for-purpose practices delivering financial and operational benefits to the organisation.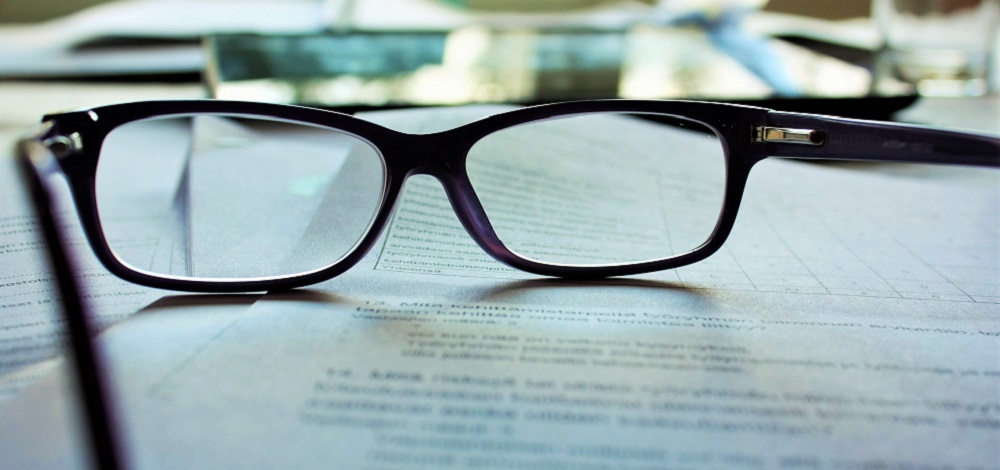 The context
Our client, a major UK blue lights NHS Trust was looking to improve their operations across different areas. Given the critical nature of the service they provide to the community, the way that the organisation interacts with, and manages the relationship with their supplier base, was key to ensure an effective operation.
Having identified improvement opportunities across their contract and supplier management practices, the Trust engaged Ayming to assess, design fit-for-purpose contract & SRM management practices, and roll-out a training programme across the organisation.
Our contribution/mission
Ayming combined our extensive knowledge in contract management & SRM together with our Procurement Academy to design a programme that would deliver sustainable value for our client.
As a first step, it was crucial to understand the needs and ways of working across all functional areas. This allowed us to develop guidance that not only embodied best practice, but was also fit for the departments' purposes, and easy to follow by contract owners. Moreover, we leveraged our client's digital tools to automate and facilitate the process.
Through our Procurement Academy, we designed a training programme to ensure that the new practices were truly embedded across the organisation. Besides traditional classroom training, we used gamification and interactive workshops to maximise learnings.
Beyond the training, a coaching and monitoring initiative was launched to provide guidance and track KPIs.
The results obtained
The Trust now follows a customised and fit-for-purpose approach to supplier and contract management across all functions.
The above results not only in financial benefits, but also in stronger partnerships with their supplier base resulting in a more effective operation.