Operating multiple vendor contracts, Go-Ahead Group is a leading UK passenger transport service provider that needed to embed consistent standards of contract management across its business. Ayming's best-in-class approach, combined with tailored training of 60 staff, delivered the change our client required.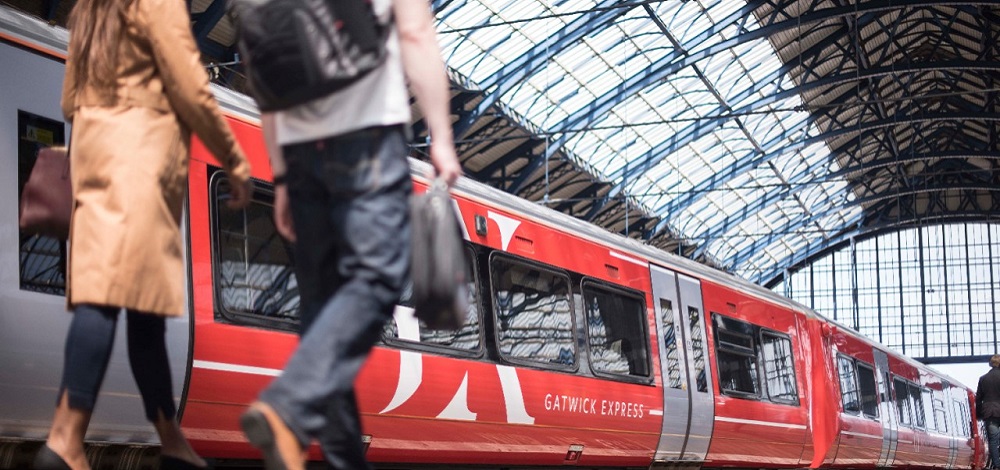 The context
Go-Ahead Group was operating multiple and often complex vendor contracts across the UK. As is common in many large organisations, how these contracts were managed varied, depending on historical practice and the individual managers at local level.
With its own performance related to income and, therefore, with an important need to ensure that their vendor contracts delivered on time, on quality and on budget and to their own customers and regulators satisfaction, strong contract management was paramount.
Go-Ahead engaged Ayming to support an initiative to harmonise contract management to a uniformly high standard as part of a cohesive approach for the future.
Our contribution/mission
Discussions with local managers clarified the role of contract management across the business and its interactions with wider stakeholders.
Drawing on their experience in the field, our team then developed and applied a best-in-class approach, tailored to meet the client's needs. This was comprehensive, covering the end-to-end lifecycle of contract management, and including the critical areas of handover for different functions in the business – both pre- and post-contract.
Working closely with senior client stakeholders, our team developed tools and templates and then created and delivered a training programme to over 60 key staff involved in contract management (both within the procurement team and, importantly, key stakeholders outside of the core team). As new staff joined the business and as needs developed internally, further and subsequent training was delivered to ensure ongoing sustainability.
Jeremy Marshall, Group Director of Procurement
The results obtained
Full stakeholder buy-in through the project's implementation – and the quality of the training delivered by our experienced professionals – helped ensure that the desired change was achieved.
Sixty plus people across the organisation received the tailored training. The full suite of templates and tools we introduced enabled them to sustain a consistent standard of contract management.
User feedback has been consistently positive and enthusiastic.