Delivering in-year cash savings without compromising supplier relations is challenging for a procurement team, especially when results must be achieved rapidly. In an M&A context, Ayming designed and led a global supplier programme that overachieved against targets in a very limited time period.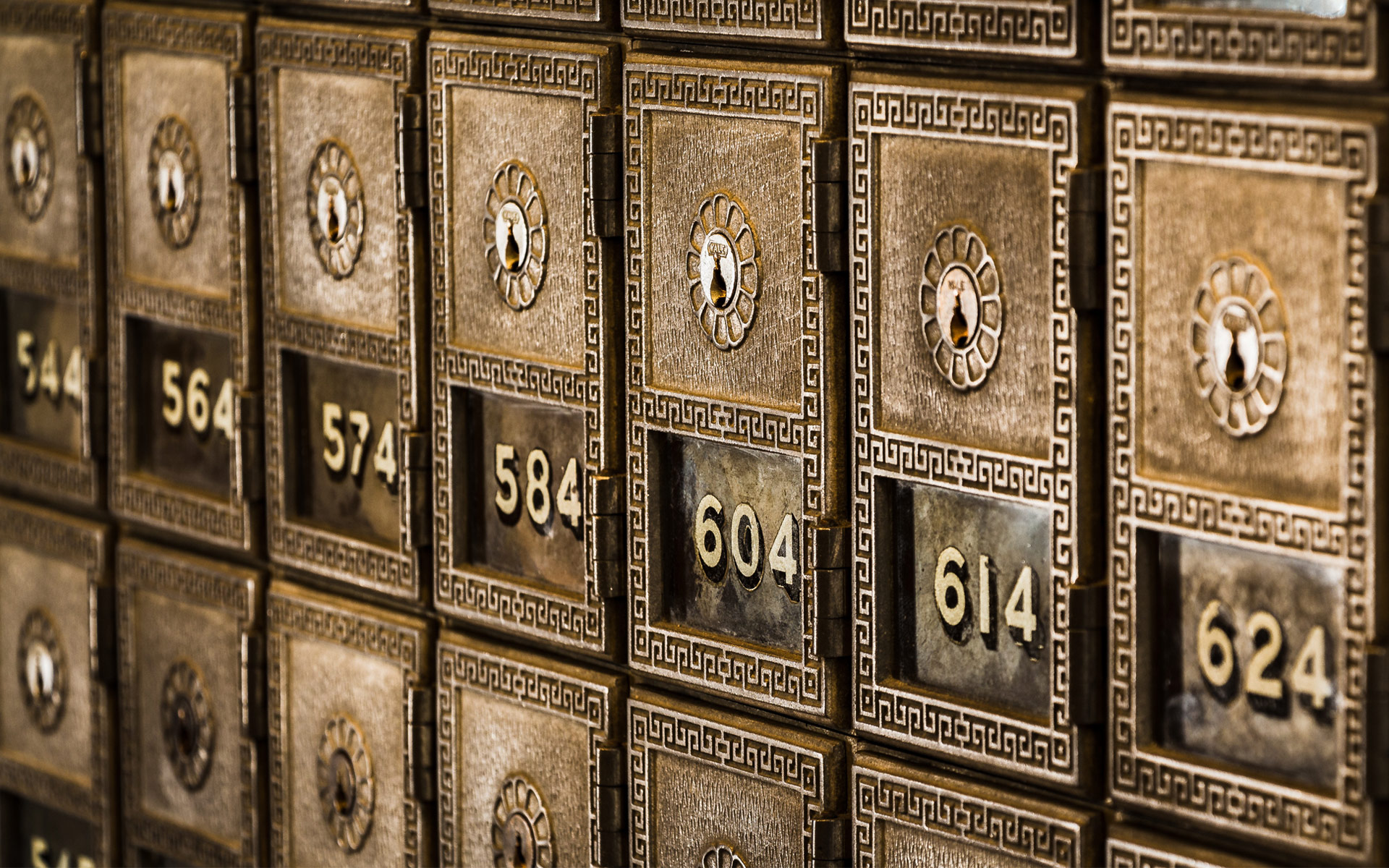 The context
In an M&A context, our client, a leading European manufacturer of aircraft components, was seeking to generate in-year financial improvements to strengthen its position.
Given the ambitious targets and the expertise required to achieve them, Ayming was engaged to support the client to design a global strategy to identify, and subsequently deliver the in-year cash savings.
Our contribution/mission
Ayming mobilised a team across different markets in Europe and North America to develop a strategy to achieve the target. The plan consisted in launching a top supplier negotiation programme whereby different avenues were explored to reach a win-win outcome.
A key success factor in such a programme was to carefully analyse the relationship and opportunities that existed with each key vendor. By taking a holistic approach, we were able not only to improve commercial conditions and to negotiate rebates, but also to standardise contractual terms and strengthen key supplier relationships.
The results obtained
Cash savings from the programme overachieved the ambitious targets, amounting to double-digit millions of euros, in-year. Furthermore, key supplier relationships were strengthened.
Ayming supported the client through the entire process until the savings were in the bank, literally.