Digitalising procurement can boost productivity when systems match the needs of the organisation and are used effectively. Ayming helped its client facilitate the successful implementation of a new procurement platform by ensuring that all standards and processes were fit for purpose and properly applied.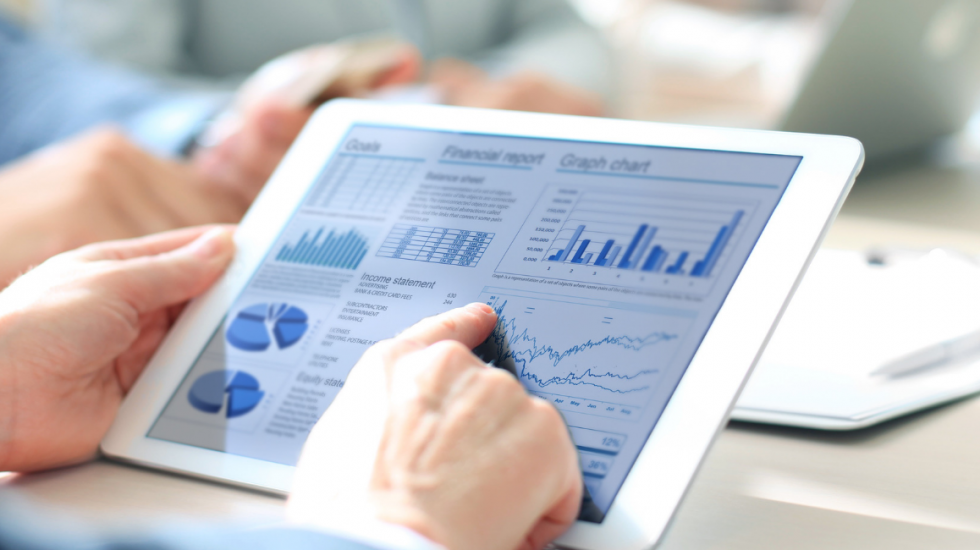 The context
Our client first selected a provider for an e-procurement solution then turned to Ayming to support the implementation.
Our brief was to ensure that internal processes and ways of working were fully aligned with the new platform, which covered e-sourcing, contract management, supplier relationship management (SRM), reporting and data management.
Our contribution/mission
The team we assembled split their work into four phases:
Co-managing and leading the system implementation through close collaboration with stakeholders
Gathering and uploading data to the e-procurement portal
Developing internal procurement processes and templates
Updating supplier policies, ensuring they were user-friendly and ready to use
The results obtained
Our work facilitated the implementation of the e-procurement system and the policy redesign.
Through workshops with key stakeholders we were able to ensure that all needs were taken into account so that the new standards and processes were fit for purpose and would be properly applied.
As part of the system roll-out the team developed user-friendly internal procedures and concise supplier policy that clearly set out key obligations and terms