Our team guided our client, a private equity backed global technology company, through each stage of an RFP process to select an S2P solution that met the business's strategic needs.
We supported the client by project managing the RFP and selection process from requirements definition, through vendor review to final system selection. The client is now successfully implementing its S2P system across its global business.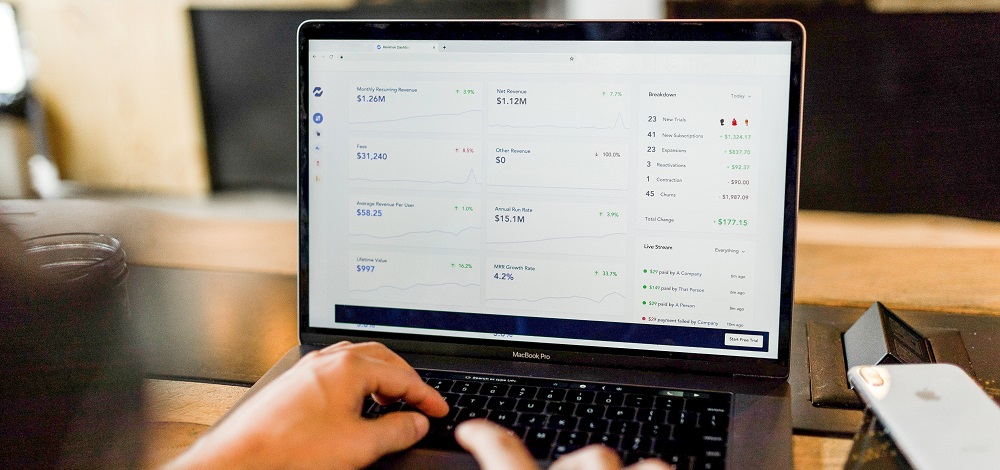 The context
The procurement team was a relatively new function within this quickly growing and successful global business.
As such, it was in the process of establishing core procurement processes and ways of working. Implementing an S2P solution would streamline these activities and improve invoice and payment processing, and enhance the procurement process.
Our contribution/mission
Our brief was to develop the business case and manage the selection process for an S2P system to be implemented globally.
The requirement was to identify a best of breed solution that fitted with the businesses wider IT strategy. 
We worked with business stakeholders to build the business requirements and led the end-to-end RFP process through to the final system recommendation in line with business strategy.
The results obtained
The S2P system was selected on time in accordance with a strongly managed project time plan, leading to a solution that met the client's functional needs and satisfied the strategic requirements of the business and its stakeholders.